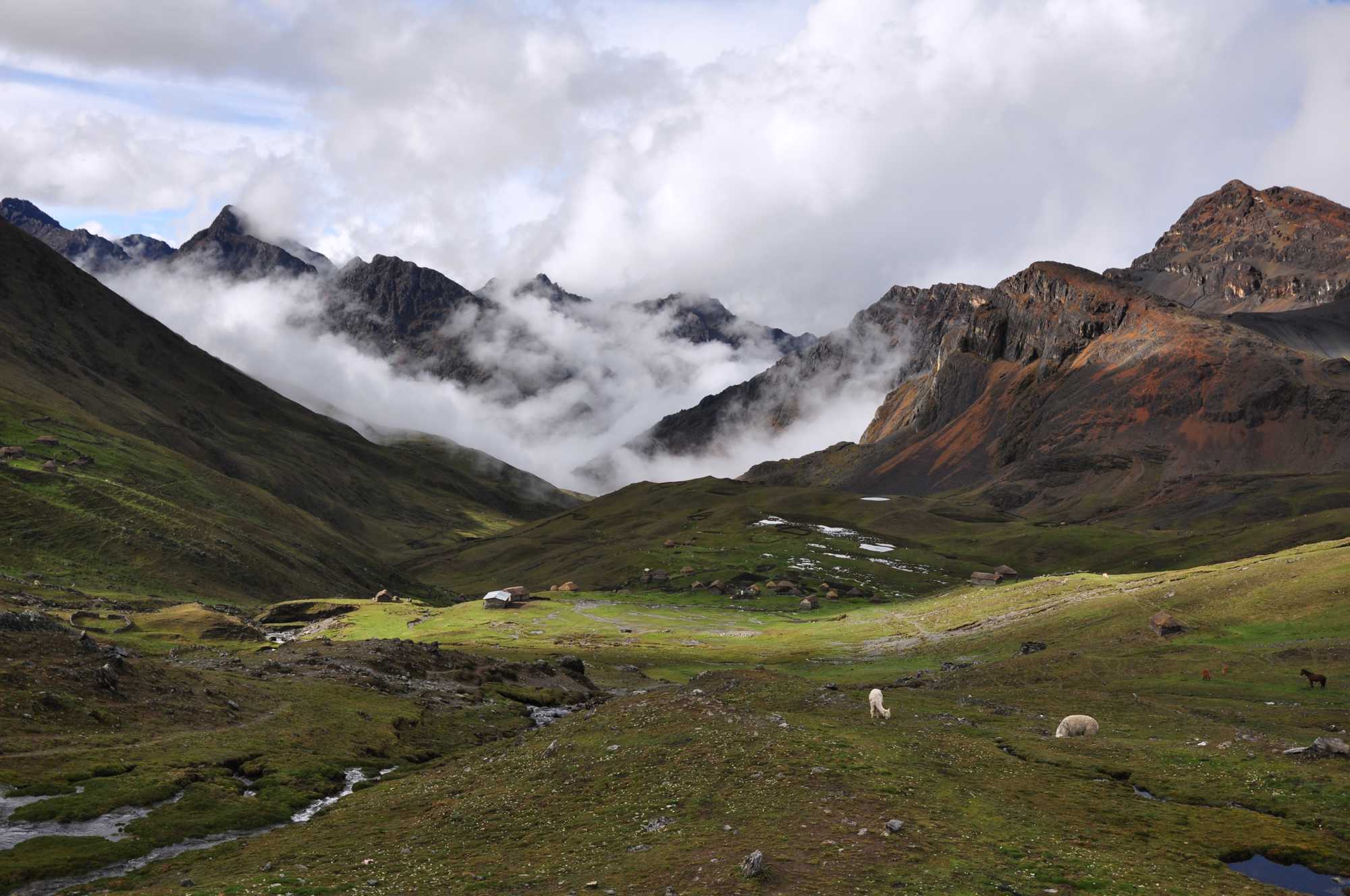 RETIRO ESPIRITUAL
Q'EROS PERU
Del 20 al 25 de Junio
PAGO CON TARJETA ONLINE
PAGO PAYPAL
TEXTILESQERO@GMAIL.COM
PAGO EN EFECTUVO:
DATOS BANCARIOS
(Para transferencias o depósitos de efectivo)
Lloyds Bank with the swift code LOYDGB2L
CLASSIC
SORT CODE: 77-85-25
ACCOUNT NUMBER: 51558460
IBAN: GB79LOYD77852551558460
BIC: LOYDGB21L53
DIRECCIÓN: Lloyds Bank plc Registered Office: 25 Gresham Street, London EC2V 7HN.
Una vez hayas realizado el pago de reserva, debes informarnos por medio del formulario o escribiendo a: textilesqero@gmail.com , por favor, indica en el correo tu Nombre, la ciudad del Retiro (Q'eros - Peru) las fechas en las que participarás. Incluye también el numero de recibo, si pagaste Online o copia del recibo de Paypal o transferencia bancaria.
*Si tienes alguna duda o consulta referente a este curso, nos la puedes hacer llegar enviando el siguiente formulario, y en breve te estaremos dando respuesta:
COMPLETE EL SIGUIENTE FORMULARIO
Reservas, Informes e inscripciones: textilesqero@gmail.co.uk